Hello,
Elodie Nowodazkij is a woman after my heart (despite the fact that I'm a teenager and she's like, a professional. Which I'll never be. Like ever.)
She's also the author of the book I reviewed last week, One, Two, Three.
(I'm sorry, there's a live chat this evening, so I'm really excited.)
BF: How would you describe your book to an alien?
Everybody deserves love and needs to learn that relying on someone else in times of needs is not a weakness.
Let's be nice to one another, okay?
Are you looking for E.T? Did you read ALIENATED by Melissa Landers, such a good book!
And then I may start looking at my feet, looking nervous because I say the weirdest things.
The obvious one; what inspired you to start writing your book?
I used to love dancing ballet as a kid, and I won a writing contest to go see the Opera de Paris. We saw the dancers train, it was magical. Those moments stayed with me.
Then, one day, I was talking about the movie Center Stage on Twitter and Natalya's voice came into my head. At first, all I knew was that she was seventeen and an accident had killed her hope of becoming a professional ballerina…The accident turned into a car crash that also took her father's life.
Natalya's voice was sad and broken, but full of want.
From there on, it became her story.
BF: Are any of the characters traits based on something or someone?
There are little things that indeed come from people I know.
For example, Nata's father always used to buy Chanel n°5 for Nata's mom for her birthday…My father did the same with my mom (he is more eclectic now).
On Tonio, he's got a little scar above his eyes, like my husband.
Becca—Nata's best friend—hides a bit under her smile. I sometimes do that too…and it took me a while to learn how to ask for help (like Nata).
BF:How did you come up with the title?
It comes from the breathing techniques one does when needing to relax and memories from my years of dancing, when my teacher used to say "hold the position. One, two, three."
BF:How much research did you do for your book?
I did quite a lot of research on injuries and ballet, as well as on the way ballerina train in general. In addition, I did research on the Russian aspect of Natalya (including talking to my in-laws).
BF:Which three authors (living or dead) would you most love to review your books?
To review my books?
I would love love love for the following to simply even read my book.
•
Huntley Fitzpatrick.
•
Melina Marchetta
•
Stephanie Perkins
(can I add more? Judy Blume, Sarah Dessen, Sarah Ockler, Gayle Forman, Simone Elkeles, Katy McGarry, Emily Murdoch…and so so sooooo many more)
BF:What was your favourite book as a child?
As a child, I read several times Les caprices de Giselle and Quel Amour d´enfant, written by La Comtesse de Ségur.
BF:Why do you write?
The short answer is "I write to keep sane even though it sometimes drives me insane" :-) Writing does help me get a certain balance. Being creative is better to put in an outlet, otherwise I tend to become a bit anxious, to say the least.
BF:What were you good at in school?
I was mostly a straight-A student, I loved learning: languages, history, maths. I did suck at biology and chemistry though.
BF:If your book was turned into a film, then who would be your dream cast for the main characters?
Actually, I am going to steal the cast one my beta readers(Jessica Silverstein) and CP (Jaime Morrow) came up with because I think it is perfect! You can see Jessica's full post here
Nata: Julia Goldani Telles Becca: Madison Burge
James: Beau Mirchoff Camilo: Francis Capra
Nata's dad: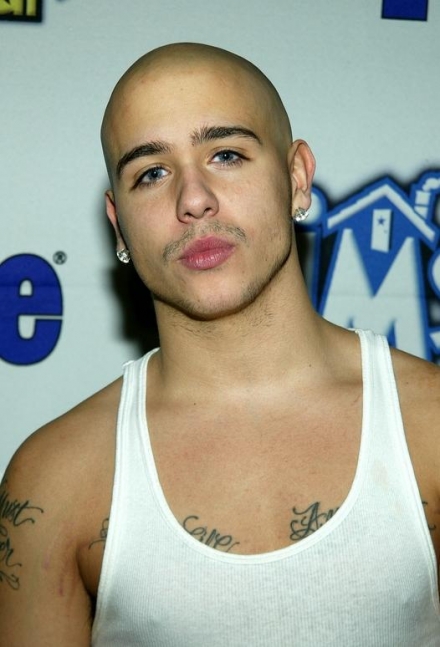 Nata's mum: Kelly Rutherford Tonio: James Rodriguez
So as ever, thank you to Elodie and to Netgalley and to the world and to all people who read this.
The Book Fridge :-)
As ever, Google stalk me
HERE
, email me
HERE
and comment! I'm off on my holiday, so no post next week.